At GAN we offer Consultancy and Training Services, as well as content creation tailored to the specific needs of each client.
We are an organisation specialised in both nutrition and gastronomy. Our mission is to create and circulate content on gastronomy from a nutritional standpoint, in order to help people improve their diet and to contribute to creating a happier and healthier society.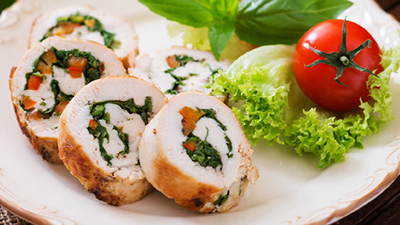 Content
We create specific materials tailored to the needs of our customers, whose professional objective is to promote a healthy diet.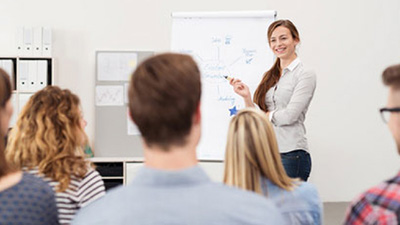 Training
We design and deliver officially accredited courses, with the aim of offering up-to-date, quality theoretical and practical training.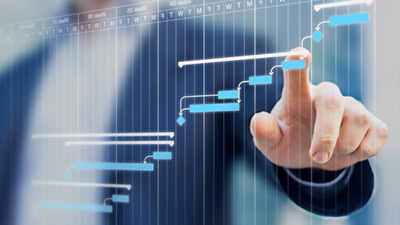 Communication
We communicate your product to healthcare professionals and to the wider population / consumer / patient / focus group.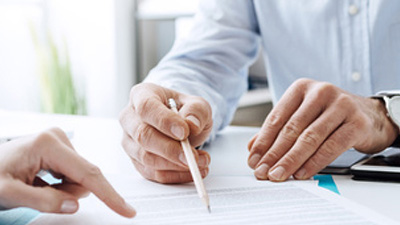 Consultancy
We offer specialized consultancy in nutritional gastronomy: diagnosis, analysis and proposals for improvement.