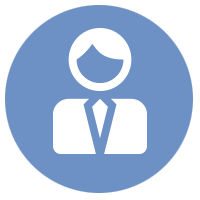 Raising awareness and educating on the importance of healthy eating is now one of the basic pillars of CSR strategies for many companies.
Good eating habits influence the health of employees and consequently impacts on their level of productivity. Equally, in some sectors, the health of clients can also have an impact on the longevity of a commercial relationship (Banking) or on the costs of the business model itself (Insurance) …
Services
Training, strategy and content to raise awareness and educate around the importance of eating habits as one of the basic pillars for a healthy society:
Training for employees on food and menu development
Creation and promotion of content focused on better nutrition for society in general.
Communication with opinion leaders and journalists
Coordination of projects with hospitals, universities and public administration.