Since 1999 GAN have been pioneers in the field of nutritional gastronomy, developing and publicizing content on nutrition for companies across diverse sectors.

Pharma
One of our primary objectives is to maximize channels of communication between companies in the pharmaceutical industry and healthcare professionals.

CSR
Raising awareness and educating on the importance of healthy nutrition has become one of the basic strategical pillars of CSR for many different companies.

Diet
Our commitment is to enhance your product so that it gets maximum exposure. Our content and training are designed to create a gastronomical and nutritional framework around your product.  

Collective catering
At GAN we work to promote quality nutritious food in hospitals with the objective of improving  patient health and reducing the prevalence of hospital malnutrition.
Services
At GAN we offer consultancy and training services, as well as creating content designed around each clients individual needs.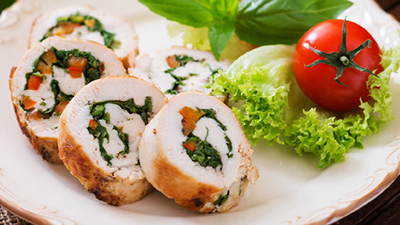 Content
We create material and content specifically tailored to the needs of our clients whose objective is to promote a healthy diet.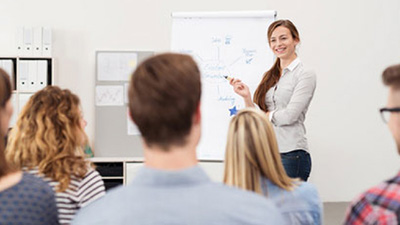 Training
We design and deliver officially accredited courses with the objective of offering quality and up-to- date theoretical and practice based training.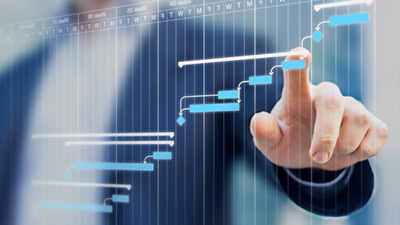 Communication
We communicate your product to healthcare professionals, as well as to the wider population/consumer/patient.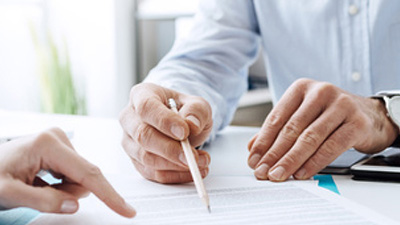 Consultancy
We offer specialised consultancy in nutritional gastronomy: diagnosis, analysis and proposals for improvement.