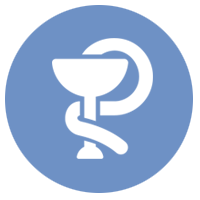 Since 1999 we have worked with leading pharmaceutical companies both on an a national and international level.
Our clients loyalty is a testiment to our expertise in facilitating communication between healthcare professionals and companies.
We develop strategies for adhering to nutritional treatment.
We create content on nutrition that can be adapted to specific drugs/medication.
Services
These are only a few of the examples of what we can offer, every strategy is different and developed in accordance with specific needs and objectives:
We offer training compatible with working hours on topics of interest such as nutrition and gastronomy.
Conferences and face-to-face talks.
Webinars and online training.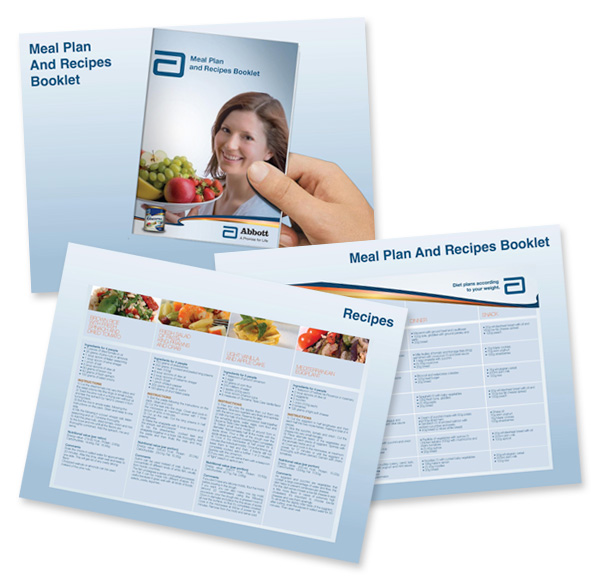 Get in touch

Call us on +34 932 015 211 or if you prefer, send us an e-mail to the following address:
info2@gan-bcn.com