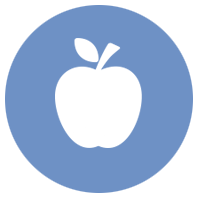 Our commitment is to promote your product so that it receives maximum exposure. Our content and training are oriented towards creating a gastronomic and nutritional framework around your brand..
Since 1999 we have been building bridges between brands and consumers.
We create a world around your product, highlighting it's health benefits and finding a space for it within a healthy and balanced diet.
Thanks to the many face-to-face and on-line workshops that we carry out annually, we know first-hand the needs and preferences of the consumer, thus we are able to support brands to adapt to constant changes in the market.
Services
Our services are focused on your consumers, we create and disseminate content through:
Face-to-face workshops that allow consumers to familiarise themselves with different products
Show-Cooking in distribution centres
Recipes, menus, tips and content for consumers.
Video-recipes
Online campaigns

Webinars
Social network campaigns

Home Economist, kitchen styling and props
Photographs for packaging and products.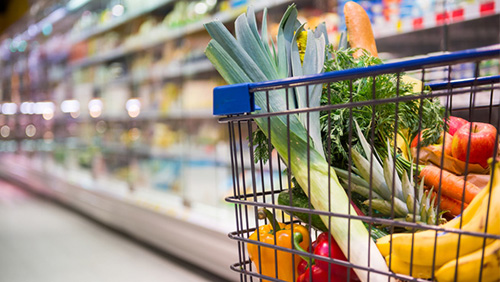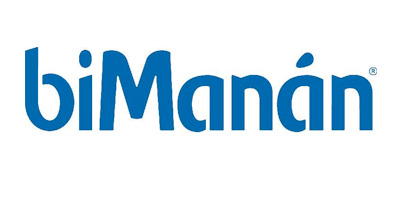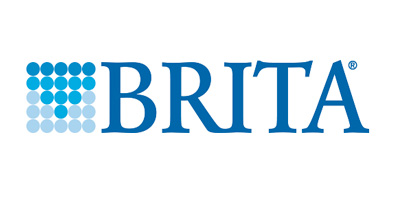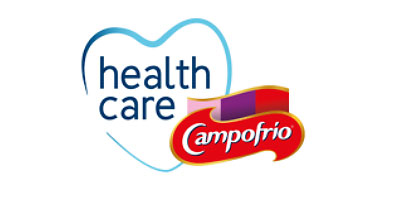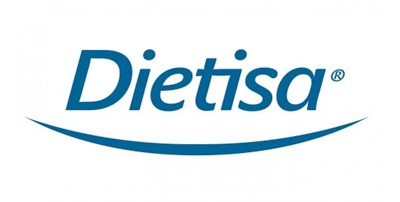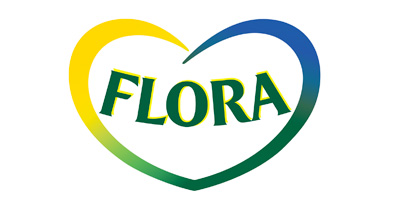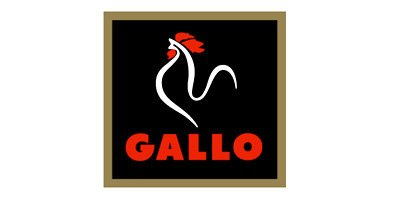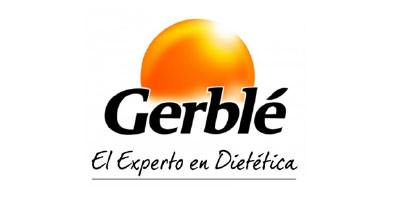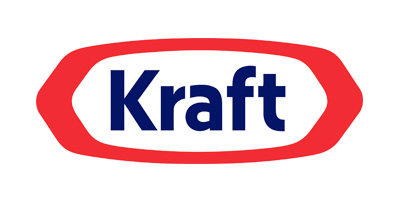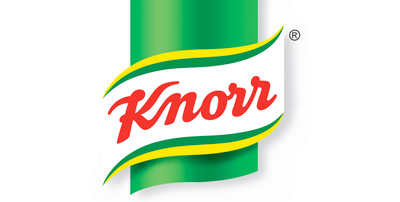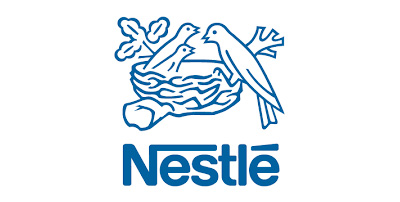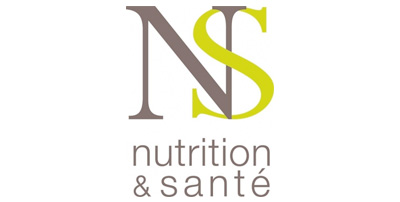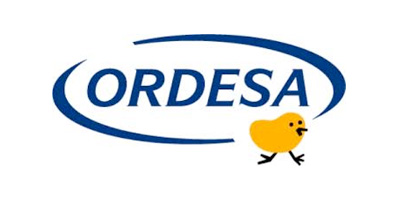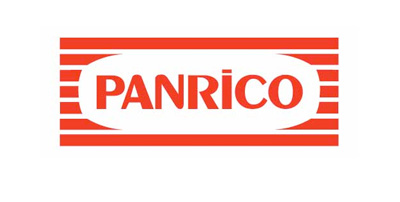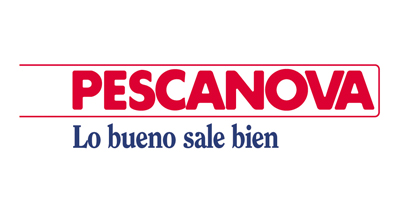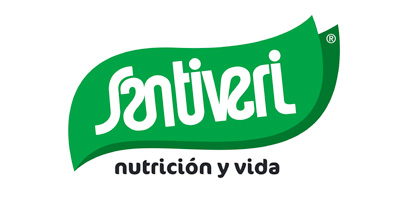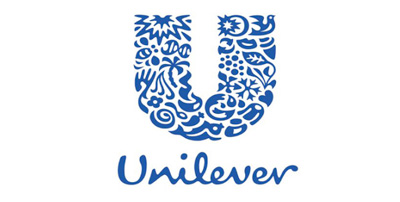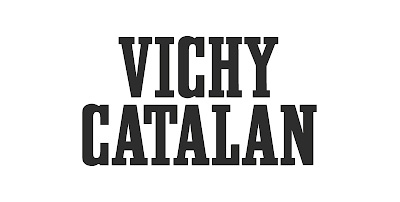 Get in touch with us if you're looking for new ideas!