At GAN Gastronomy + Nutrition we specialize in services within gastronomy and nutrition.
Our goal is to create and circulate content through training programs, as well as content tailored to our customers needs. Our team of multidisciplinary professionals can offer consultancy on projects within the field of nutrition and gastonomy.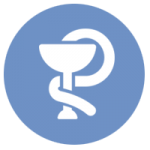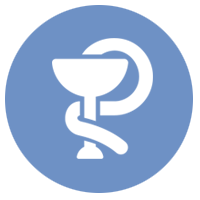 Pharma
One of our main objectives is to maximise channels of communication between pharmaceutical companies and healthcare professionals. Our projects take into account, when relevant, the guidelines of the medical team, patient circumstances, ease of preparation, affordability of ingredients and familiarity of flavours.

CSR (Corporate Social Responsibility)
To raise awareness and educate on the importance of healthy eating has become one of the basic pillars of CSR strategy for many companies.

Diet
Our commitment is to promote your product so that it receives maximum exposure. Our content and training are designed to create a gastronomic and nutritional world around your product.

Collective Catering
At GAN we work to promote quality gastronomy in hospitals, with the aim of reducing the prevalence of malnutrition and improving patient health. Adapting to the tastes and particular circumstances of each patient is one of the guarantees to success.