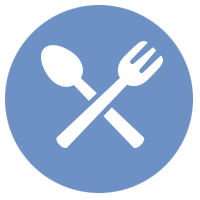 To promote quality gastronomy in hospitals, with the objective of reducing the current prevalence of malnutrition and improving patient health.
We offer content, consultancy and reimbursable training through the Foundation Tripartita to health personnel working in geriatric residences, day centres, hospitals and catering companies, amongst others.
Our teaching focuses on improving the quality of menus, from both a nutritional and gastronomic standpoint whilst taking Into consideration the pathologies of each patient. We offer consultancy focused on improving kitchen and catering services without the need to engage any extra resources. This way you are able to optimize the resources you currently have to improve your service.
Services
Some of the services we offer to this sector are:
Practical cooking workshops for catering personnel.
Creation of recipes and menus according to pathology or age:

Dysphagia – blended and textured foods
Diabetes
Kidney failure
School menus

Training for kitchen assistants on how to improve the reception of dishes, from the kitchen to service.
Training for healthcare professionals focused on improving adherence to treatment.
Courses on food safety HACCP. (Hazard analysis and critical control)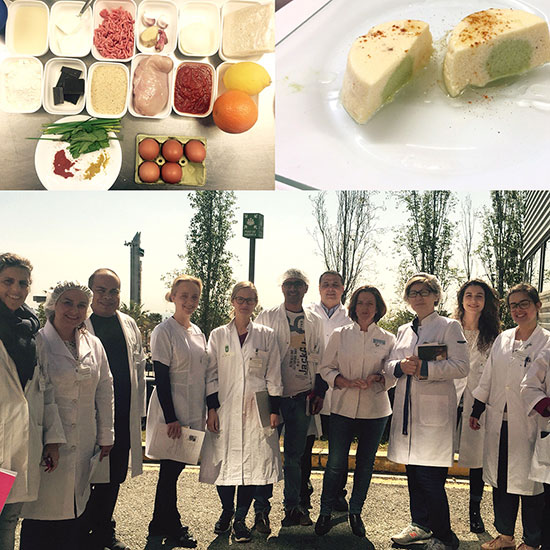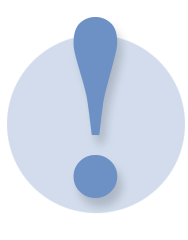 Call us!
We will help you to solve day to day problems, decrease your expenses, improve the quality of your product and its popularity amongst your customers. If you have products for collective catering, we will support you in positioning them within the market.